Find Online Programs
Start Your Journey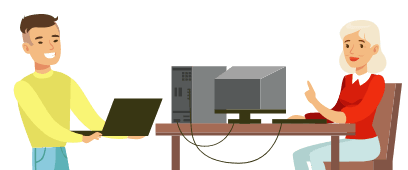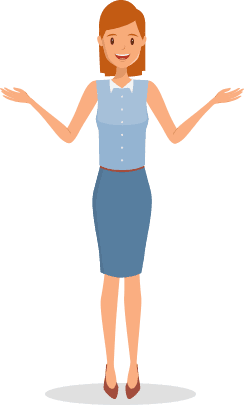 Do you know what you would like to study? You are encouraged to choose more than one option.
Tip: choose subjects you're most passionate about!

Thanks for providing your information!
Age may just be a number, but to us, it helps us match you to a program with the right peers-bringing you stronger networking opportunities.

Some schools offer programs that have multiple start dates throughout the year.
You may not need to wait until the traditional back-to-school time.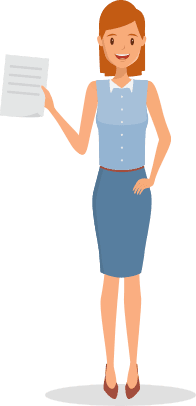 Wherever you are on your education path, we can find programs for your profile.
We got you covered!

Great! You're ready to take your next step.
Answering this question helps us understand you better as a student and match you with the correct program!

This doesn't have to be where you're currently living, just where you want to go for school!
This still applies to online students! Not all courses are available in every city, explore your options!

Your answer to this question can help us filter out schools that may have specific citizenship requirements.

Some schools provide special support for military personnel.
We want to find you programs that might align with your military status.

We need this information so once you get a match we can send you helpful materials.
You'll receive details that can help with your decision making.
We're a new online service that helps prospective students find undergraduate, graduate, doctorate and vocational degrees, as well as licenses and certificate programs.

We've helped thousands find accredited, local and online programs that match their career goals.
We've already connected 39 million people to schools
We just have a few more questions about your preferences!
Thanks for sharing your preferences, we need them to provide you the right results.
Awesome, you're halfway there!
An investment in knowledge pays the best interest - Benjamin Franklin
Just a few more questions
We can begin searching for your results now!
We'll search through our school database to find matches that may meet your needs.
Whether your goal is an entry level job or a major promotion, worldwidelearn.com will help you quickly find the school that has the Business Management or Marketing programs that may fit your needs.
Once we've identified the school, you'll be able to instantly request more information and take one more step toward your goal.